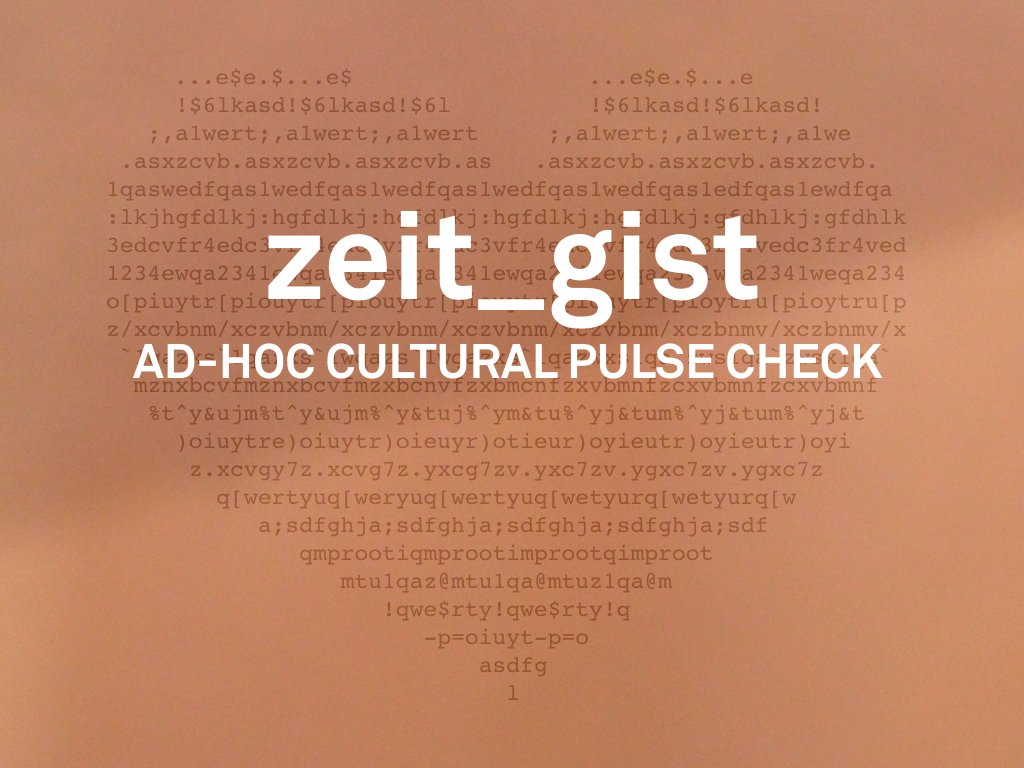 TURNING TEXTUAL FRESH AIR INTO DIAMONDS
zeit_gist is an innovative research methodology devised by QUIDDITY; part-focus group, part-netnography, capable of generating unique insights into consumer cultures through observation and detailed analysis of social media data. This is naturally-occurring thick cultural data, not research-provoked consumer opinion.
By collecting and analysing social media statuses from a purposively-sampled audience, zeit_gist provides a detailed, context-rich picture of cultural segments of interest.

By tracking the audience over time, we can observe cultural change in action. Every two months, we report on the data collected, interpreting hundreds of thousands of statuses providing an insight into the topics, trends of contemporary cultures.

If you would like to learn more, get in touch.